Just when you mastered the iPad, Nawar Naji (a mortgage broker friend from twitter) comes along and tweets a video from the Corning company that totallllllllllllly changes everything… and the best part – it was made 2 years ago.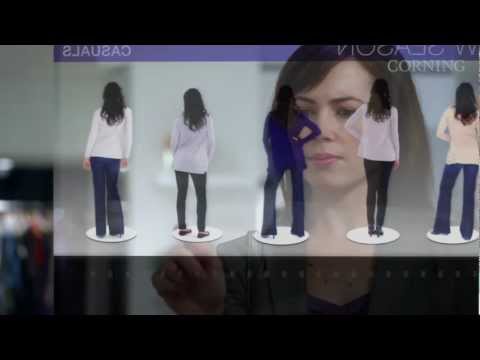 Meant as a "concept video" for all the possibilities Corning can one day create, the video takes you through a typical 9-5 in the not so distant future! Several reactions crossed my mind while watching it, the first: "Wow, and how much?" The second: "ok, maybe this is a little too much tech in the home." And the third: "what changes can this bring to the real estate market today."
Take for example the Condo Sales Centre… Currently, you walk in, check out a few floorplans, tour a model suite (if even that) and fork over a chunk of change based on a black and white sketch!  To any developers listening, I say: forget the models and fancy upgrades, INVEST YOUR MONEY IN THIS TECHNOLOGY!
If given the chance I'd buy a big open space and fit a room full of Corning screens.  The room would generate a 3D model of the condo unit to scale and from one place you'd be able to shop and compare several buildings at once! Just think of all the possibilities… future views could be displayed, colour selection and upgrades visualized and changed in real time, heck even furniture layouts could be added or subtracted with a simple swipe of the hand.
Truthfully and realistically, getting competitors to create open sourced deceives that can communicate as smoothly as in the video seems pretty unlikely – but the advantages of incorporating a few into our daily lives today would be huge! Check out the video they came out with in 2012!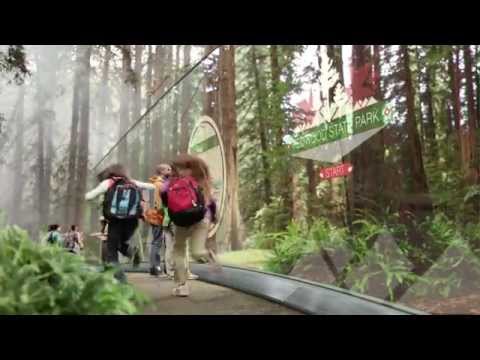 The possibilities are endless for how this technology can change in our lives… but so too may be the hydro bill!