It's that time of year again…  The birds are chirping, the Leafs aren't in the playoffs and HotDocs Film-Fest-Fever is taking over my life!
The Festival is in it's 19th year and is looking like the biggest one yet… at least for me!  In 2009 I some how found my way into the festival while searching for a track by Thelonious Monk. My Google search took me to a link promoting the screening of doc about him and his Jazz Baroness - Pannonica Rothschild.  Being the self-proclaimed "Doc freak" that I am, I naturally had to buy a ticket for the show.  It was love at first sight… the nostalgia of watching films in some of Toronto's oldest theatres, to the energy of others partaking in the low key film fest had me hooked!
Since that faithful night, I've been coming back year after year and for 2012 it's no different!  Except this time around I'm seeing even more films!  The festival runs from April 26 – May 6, 2012 and features both Canadian and International content.  Below is a summary of the 5 films I'm watching:
Theo Fleury: Playing With Fire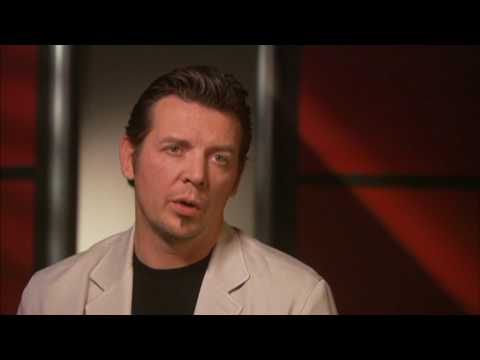 Theo Fleury achieved every boy's fantasy of becoming a hockey superstar, raking in the millions, being cheered by countless fans and living the high life with a beautiful woman. Then he blew it all on booze, drugs, gambling and strippers, betraying his game, his colleagues and his family in a flame-out he couldn't control. In 2009, he published a book that revealed his difficult childhood and years of sexual abuse by his coach, Graham James. Inspired by the book, the film takes the story further through hockey highlights and interviews with coaches, family, ex-friends, Olympic figure skater Jamie Salé and, most of all, with Theo as he hits the road to promote his book and faces the ghosts of his past. A compelling portrait of a great hockey player, a man who won it all, lost it all, faced his demons and is bringing his game up to a whole new level. Lynne Fernie
Fists Of Pride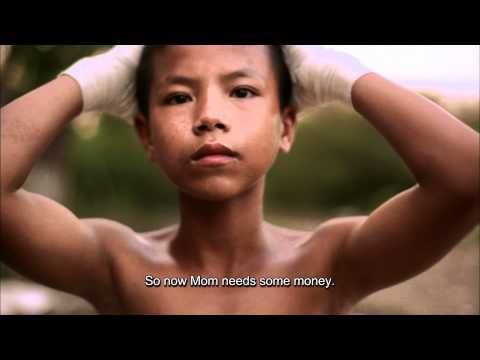 "Thai children have more money. Burmese children have no money. They are rich. We are poor. That's all." This is how 13-year-old Pho Kyaw 'Panda' sees the world while training to challenge a Thai boxer at the annual Water Festival along the Burmese-Thai border. If he wins, his family receives prize money from bets placed by his coaches. Losing isn't an option. For sons of migrant workers, the Thai boxing camp is their best hope to escape the dangerous and impoverished life that otherwise awaits them. The boys' militaristic training regime and their daily routines reveal their courage and fear as they face the ring. The coaches provide another fascinating layer, as their gambling success determines the boys' well-being. The film is a powerful allegory for a cultural and political battle that continues to be waged, through the eyes of children who inherited a bruised and battered history. Alex Rogalski
The Queen Of Versailles
Meet Jackie, former Mrs. Florida 1993 and current wife of David Siegel, the self-styled king of a vast timeshare empire. She loves her husband, eight children and shopping. A leggy blond teetering on high heels, Jackie is thrilled to show us her work in progress, the largest single-family home in America. Modeled on the palace of Versailles but arguably more lavish, it features 30 bathrooms and a skating rink. At the same time, David is building the largest timeshare property in Las Vegas, selling average citizens a small piece of the good life for just a little money down. Then the financial crisis of 2008 hits. As the threat of losing it all looms, David's personality undergoes a marked shift from boastful billionaire to tired old man, but Jackie soldiers on with a bright smile. One wonders what it will take to wake this queen from her American dream.
We Are Legion: The Story Of The Hacktivists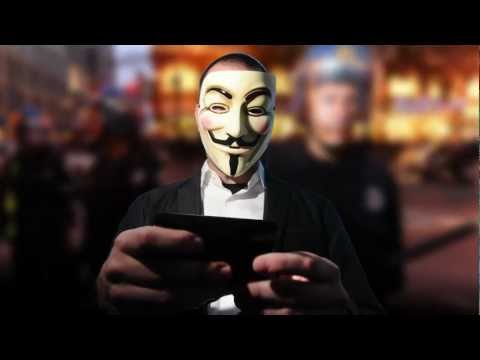 We Are Legion is a guide into the world of Anonymous, the "hacktivist" collective with no defined leadership or structure that's responsible for numerous acts of a new internet-based civil disobedience. Through interviews with current members and those awaiting trial, as well as with other major online figures, writers and academics, we gain an understanding of motives and what it means to be involved with a group redefining online activism. We hear from a group that began as a forum to share jokes, learning about the development of their ideology and their ability to mobilize thousands worldwide. A history of the internet's evolution, the film traces the birth of a powerful democratic activism that's making corporations and governments very nervous. Charlotte Cook
Charles Bradley: Soul Of America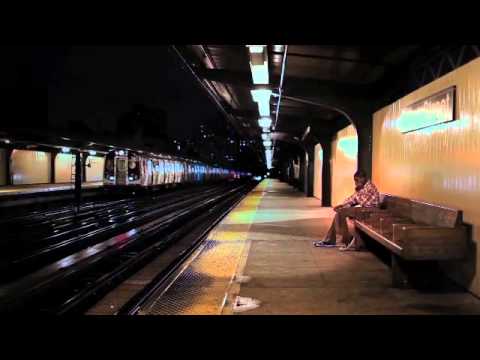 For decades he's been Black Velvet, a soul singer scraping by in Brooklyn's projects with small club gigs in the evenings and odd jobs by day. But 62-year-old Charles Bradley has an impossible dream: he wants to make it in the music industry as…himself. As if that weren't challenge enough, he's also supporting the mother who abandoned him as a child, struggling to pay his own bills, and, in his spare time, learning to read. When Bradley's noticed by the soul maestros at Daptone Records, it seems as though he just might have a chance. With lyrics that draw directly from the anguish and hardship of his life, his electrifying performances transform pain and sorrow into an experience of sublime transcendence. When he says to the audience, "I love you, each and every one of you," he truly means it. It's a visceral rush to your soul. Gisèle Gordon
For a full list of movies and to purchase tickets, check out http://www.hotdocs.ca/
Related Posts: